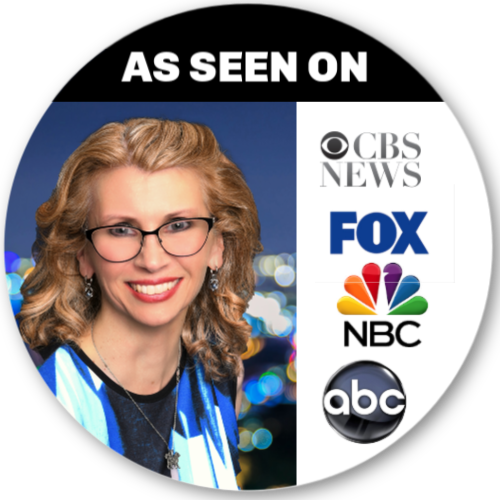 Known as the Academic Entrepreneur, Dr. Cheryl is a unique and dynamic speaker who intensely connects with her audience, having one foot in academia and one foot in the business and entrepreneurial space. Her goal is to offer the audience pearls of wisdom today they can use tomorrow in their personal and professional lives. It is not enough to know, the expectation is for participants to take action and do. Join Dr. Cheryl on her journey to connect these dots to provide inspiration, knowledge, and counsel to move forward effectively.
Dr. Cheryl's Speaking Topics
Fail Faster, Succeed Sooner
Learn to understand failure and the gifts offered as part of the journey to success. By changing your perspective, success come easier and sooner!
Get Out of Your Golden Palace
You can't run a business from beyond a desk. Get out of your own way and learn more of a hands on approach to connect with people and your organization.
Technology That Tutors
Learn to connect with people using emerging technologies for more effective experiences.
What people are saying
Dr. Cheryl Lentz, thank you for a wonderful, enthusiastic lecture on learning strategies with the use of modern technologies. All listeners admired the knowledge and professional competence of Dr. Cheryl Lentz. We express our respect and hope that we will soon hear another lecture on modern technologies in teaching. Teachers of the Foreign Language Center at the Wrocław University of Technology.
Dr. Cheryl met with military spouses across the Midwest and provided advice and support regarding the difficulty of "reinvention" that many military spouses face. She was personal, engaging, and inspirational and provided tremendous resources and encouragement to this special group of women.
Cheryl is a special leader and visionary, and a great speaker. She is not afraid to fail to succeed and as a result accomplishes more than others might attempt.
Dr. Cheryl Speaker Inquiry
Please submit the following information regarding hiring Dr. Cheryl for your next event.